CHENG Acupuncture Clinic
HOME
健康管理机构
(408)910-6089
21607 Stevens Creek Blvd, Cupertino, CA 95014
__________________________________________________

Welcome to Our Clinic !

Safe, effective, & drug-free
Acupuncture and Traditional Chinese Medicine (TCM) are a safe, effective and drug free option for the treatment of the Non-emergency conditions.
Whether you are new to acupuncture and Chinese Medicine or have years of experience, we are here to help.
Health through balance
Based on a theory of "health through balance," Acupuncture and Chinese Medicine are uniquely capable of diagnosing and treating the imbalances that cause disease and the related symptoms...
Accreditation you can trust
Our Acupuncturist is a highly trained & Licensed Professional, Nationally Certified and Licensed by the State of California.
Treating From the Root
with treatments focused on the root of the imbalance and not just the symptoms or disease, Acupuncture and Chinese Medicine can treat an enormously wide range of conditions. Specialize in Pain Management, Sports Injuries; Women's Health, including Infertility, & pre- to post- partum support; Psychological, including Stress, Anxiety, Depression, Insomnia; Respiratory, Including Rhinitis, COPD, Allergies, Common Cold; Digestive, including Condtipation, Diarrhea, Ulcers...
We offer a suite of health and wellness services. Each is designed to complment and support one another, while bringing you back your optimal state balance.
Acupuncture Chinese Medicine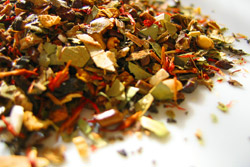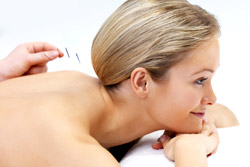 _______________________________________________________________________
We have two convenient location:
21607 Stevens Creek Blvd., Cupertino CA 95014
260 S. Sunnyvlae Ave #8, Sunnyvale, CA 94086
Phone:(408)910-6089 Fax:(408)720-6980
E-mail: drchengclinic@aol.com
Clinic Hour: Mon.- Sat.: 9:00-6:00 Sun.: By Appointment