American Health & Acupuncture Center
HOME
25 Years of Professional Experience (408)910-6089
__________________________________________________

Welcome to Our Clinic !

Traditional Chinese Medicine is one of the oldest healing systems and a vast body of knowledge. It embodies the achievements accumulated over the millennia during the course of medical practice by Chinese Physicians.
The special methods of Acupuncture, Moxibustion and Herbal Therapy, has been handed down from ancient times and improved through the generations. We are honored to be continuing this lineage and offering exceptional sevice to you in support of your health.
I specializing in:
*General Diseases *Cardiovascular Disease * Gynecology Disease
*Internal MedicineDisease * Sports Injuries *Orthopedic Disease

Acupuncture Chinese Medicine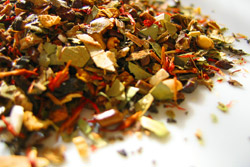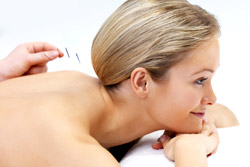 _______________________________________________________________________
We have two convenient location:
21607 Stevens Creek Blvd., Cupertino CA 95014
260 S. Sunnyvlae Ave #8, Sunnyvale, CA 94086
Phone:(408)910-6089 Fax:(408)720-6980
E-mail:drchengclinic@aol.com
Clinic Hour: Mon.- Sat.: 9:00-7:00 Sun.: By Appointment