Welcome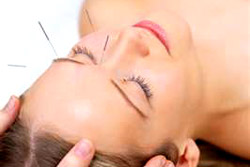 Try Acupuncture First!
Acupuncture is a gentle, natural approach to healing your mind and body.
As a NCCAOM-certified professional, I can help you transform your vitality and your life for the better. I can help you look and feel your best. And I can help you enjoy yourself along the way.
Feel free to contact me for an appointment at 303-523-3436
Thanks for visiting, and have a great day!